OUTRE MESURE
LA LIGNE PERDUE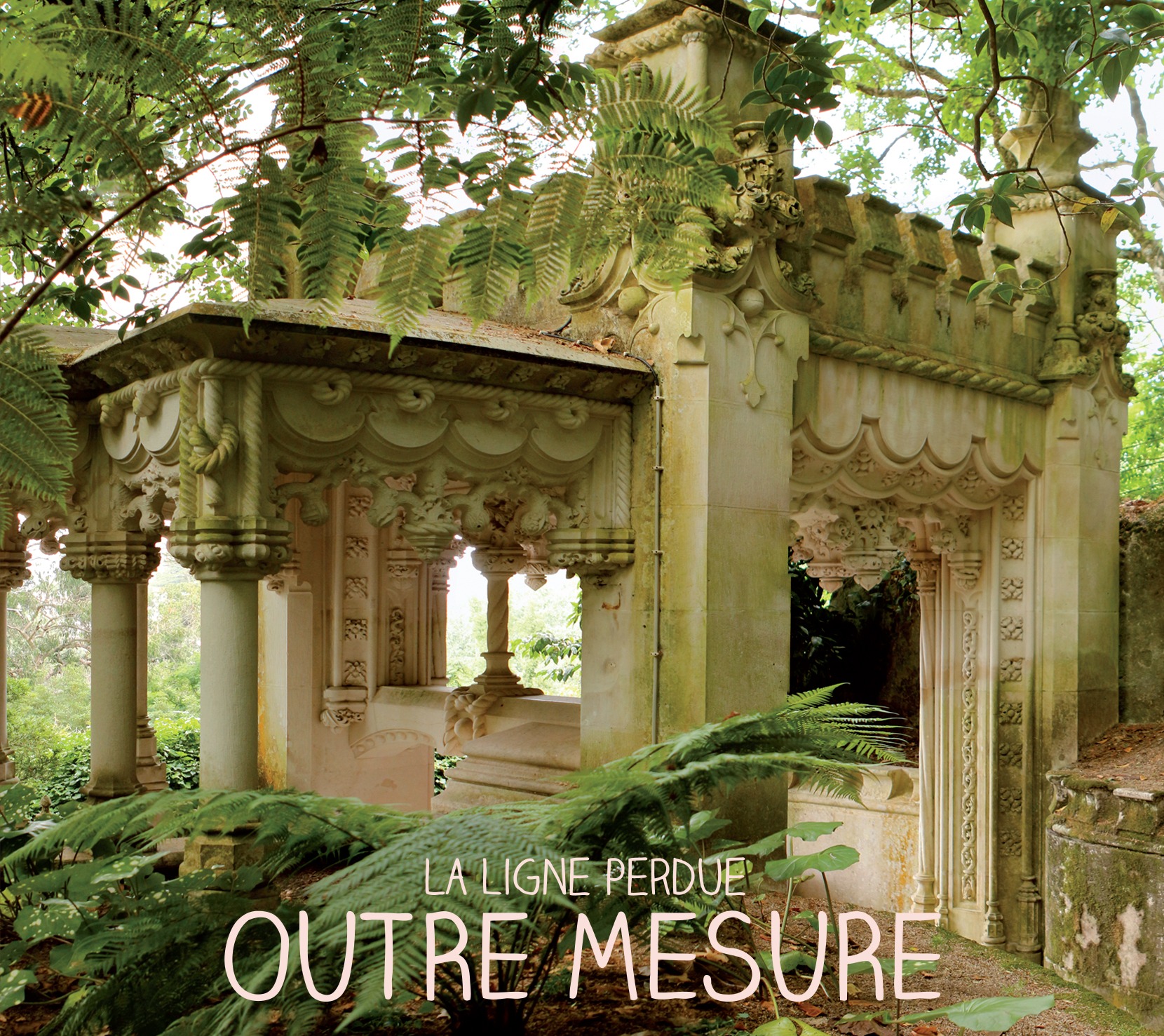 BUY / ACHETER
1 CD-Audio / Digifile 8 tracks / 51'38" Downloads included

10.00 €

FLAC / Lossless 1 Zip file / 342 Mo

5.00 €

mp3 / 320 Kbps CBR 1 Zip file / 135 Mo

5.00 €
---
MARC DOSIERE : TRUMPET, FLUEGELHORN JEROME ROSELE : TENOR SAXOPHONE JEAN-LOUIS MORAIS : GUITAR, COMPOSITIONS OLIVIER VERHAEGHE : BASS CHARLES DUYTSCHAEVER : DRUMS
---
Outre Mesure, a strong identity on the borders of several influences. Around the compositions of Jean Louis Morais, the group navigates through jazz, rock, written or improvised music.
Their music is both unbridled and subtle, powerful and poetic, narrative and free. Outre Mesure stages, tells stories, inoculates its poison taking care not to provide the antidote. And far from impeding the spontaneity, freedom of the performers, narration also gives way to pure energy, gambling, without outline or visit.
After Abacadaë in 2009, the band offers us their second album, La Ligne Perdue released on Circum-Disc, a record that does not lose the thread, captivating and « rockenbolesque », more rock than ever.

Outre Mesure, une identité forte aux confins de plusieurs influences. Autour des compositions de Jean Louis Morais, le groupe navigue à travers le jazz, le rock, la musique écrite ou improvisée.
Leur musique est à la fois débridée et subtile, puissante et poétique, libre et narrative. Outre Mesure met en scène, raconte, inocule  son poison se gardant bien de vous fournir l'antidote. Et loin d'entraver la spontanéité, la liberté des interprètes, la narration laisse aussi place à l'énergie pure, au jeu, sans contour ni détour.
Après Abacadaë en 2009, le groupe nous offre leur deuxième opus, La ligne perdue qui sort chez Circum-Disc, un disque qui ne perd pas le fil, envoutant et rockenbolesque, plus rock que jamais.

Recorded on April 15, 16, 17 and 18 – 2013 by Peck and Marcos Cunat. Mixing Marcos Cunat. Mastering : Arnaud Dervaux. Photos : Jérôme Coppin.
Produced by Circum-Disc and Outre Mesure
Available in CD (Digifile), FLAC, mp3.
---