Welcome on Circum new website !
This website is dedicated to the label Circum-Disc.
If you want more infos about the Circum Collective, please visit www.muzzix.info
You can now also download all the Circum-Disc references in FLAC or mp3.

NEW RELEASE // MAY 2013

LA PIEUVRE & CIRCUM GRAND ORCHESTRA – FELDSPATH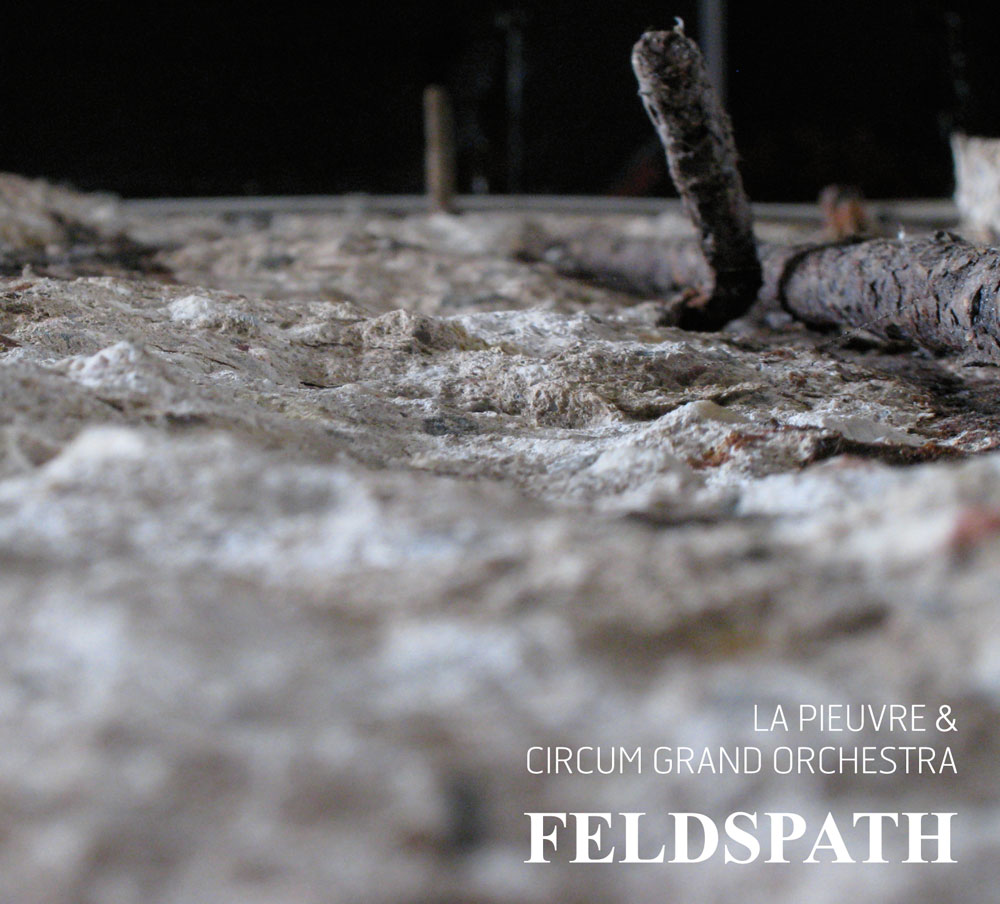 Feldspath is a project unusual in bringing together two already large ensembles, La Pieuvre and Circum Grand Orchestra, 32 musicians in all, under the single direction of the composer, Olivier Benoit. More than a simple concert, Feldspath is an exhilarating spectacle to see as much as to hear, mixing tribal energy, dadaist humour, austere brilliance, studied refinement.