WINTER SALE !

Winter Sale !! 25% off on all our CDs, LPs and download !
Until January 31 – 2017, just use this coupon when you proceed to payment : Winter16
Solde d'hiver !! 25% de réduction sur tous nos CDs, LPs et téléchargement !
Jusqu'au 31 janvier 2017, utilisez simplement ce coupon au moment de valider votre paiement : Winter16
---
NEW RELEASE // DECEMBER 2016

WEI3 – SINGLA/GARBOWSKI/ORINS – KALIKO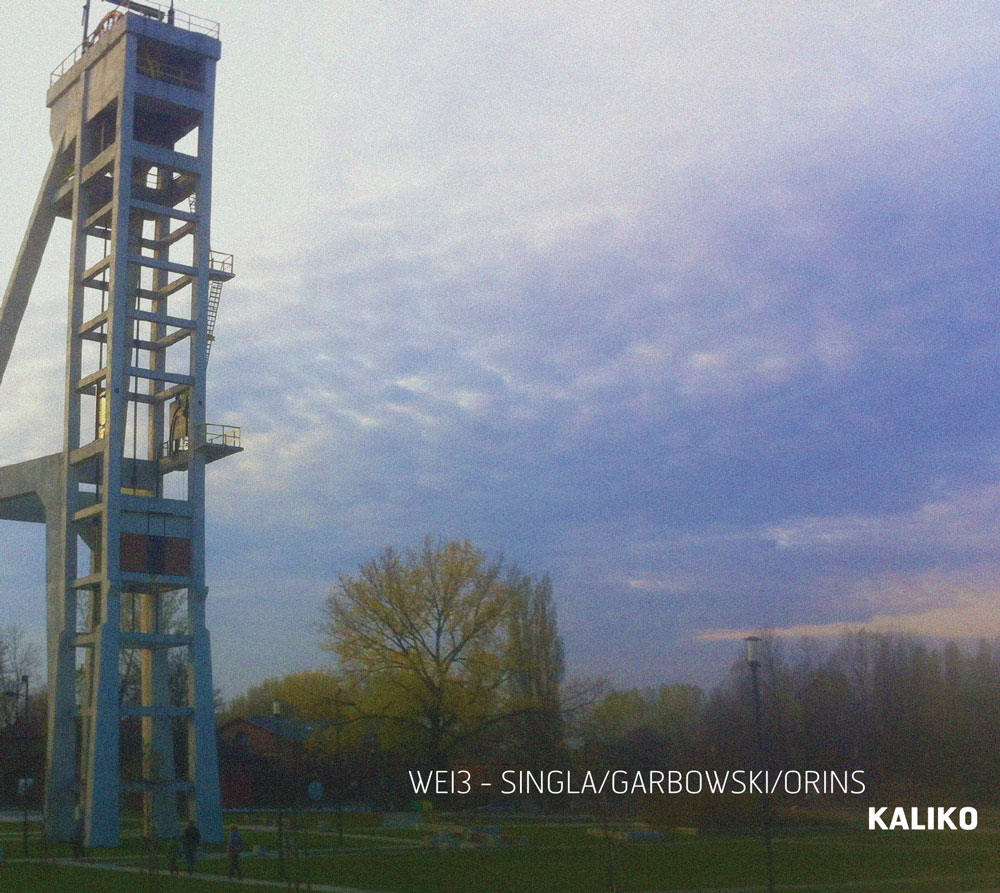 "Wei 3 is a trio founded in Katowice (Poland) in November 2013, with the German pianist Jarry Singla, Polish double-bass player Maciej Garbowski and the French drummer Peter Orins. Symbol of the cooperation between those 3 countries, also called Weimar Triangle, this no-leader trio is the result of all the influences of its musicians : indian tradition, european (popular, classical, free…), jazz, eletronic music…(…)"
---
NEW RELEASE // NOVEMBER 2016

TOC & THE COMPULSIVE BRASS – AIR BUMP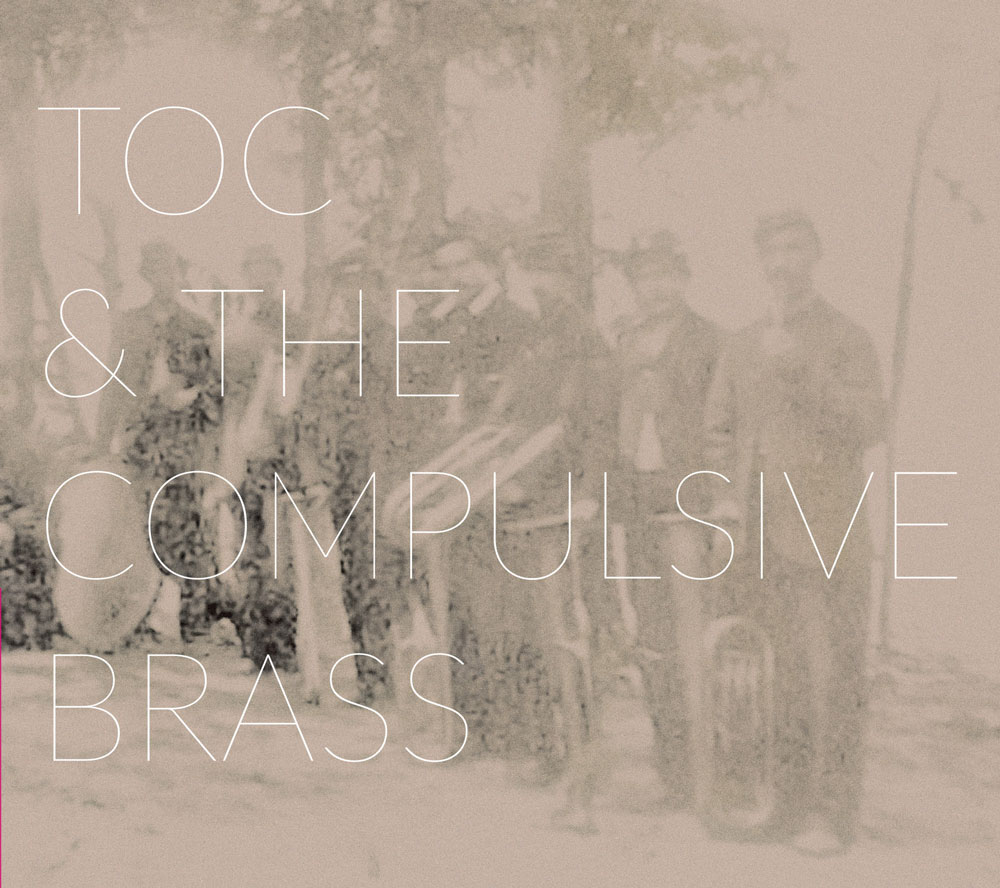 After a try of wildlife documentary ("Le Gorille" – 2009), dance ("You Can Dance If You Want" – 2012), sonic brushing ("Haircut" – 2014), and even the magic of wild acoustic spaces (''Qeqertarsuatsiaat'' – 2016), Toc is now lost in the bayou and the meanders of the French Quarter, making with a cheap brass band a project which the music is probably, in the end, far from New Orleans pattern.