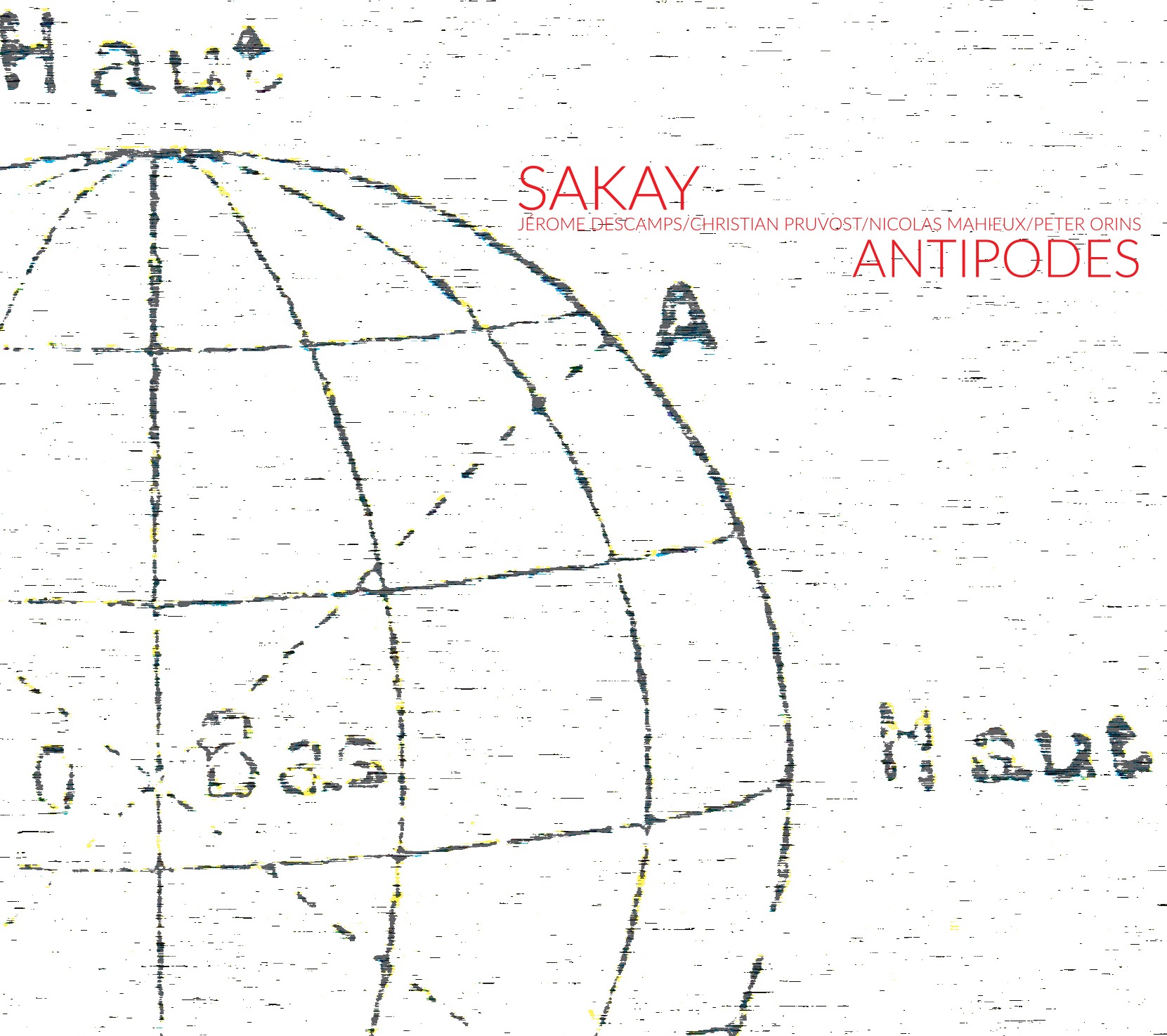 BUY / ACHETER
1 CD-Audio / Digifile 12 tracks / 57'12" Downloads included

5.00 €

FLAC HD (96/24) / Lossless 1 Zip file / 1 Go

5.00 €

mp3 / 320 Kbps CBR 1 Zip file / 114 Mo

5.00 €
A quartet in which each serves the other to create a sound material, moving, surprising and deep.
Because they want to inspire, and especially exhale … to circulate from one to the other, and make everything possible, including the unheard. Head-on. Spoiled children of freedom: these 4 musicians from geographical antipodes enjoy each of their meetings.
This record is the result of an impromptu meeting in Lille in December 2013, which gave birth to this quartet.
Jérôme Descamps is a trombonist living in Tahiti, and collaborated in the past with the collective Arfi in Lyon. We find Christian Pruvost, Nicolas and Peter Orins Mahieux in many projects of the Muzzix collective in Lille.


Un quartet où chacun est au service de l'autre pour créer une matière sonore, mouvante, étonnante et profonde.
Parce qu'ils veulent inspirer, et surtout expirer… faire circuler de l'un à l'autre, et prendre tout ce qui est possible, y compris l'inouï. Bille en tête. Enfants gâtés de liberté : ces 4 musiciens aux antipodes géographiques savourent chacune de leurs rencontres.
Ce disque est le fruit d'une rencontre impromptue à Lille en décembre 2013, qui donnera naissance à ce quartet.
Jérôme Descamps est tromboniste, vit à Tahiti, et a collaboré par le passé avec le collectif Arfi à Lyon. On retrouve Christian Pruvost, Nicolas Mahieux et Peter Orins dans de nombreux projets du collectif Muzzix à Lille.


Recorded at la malterie – Lille on December 16 and 17 – 2013 by Peter Orins. CD mix and master by Peter Orins.
Produced by Circum-Disc and Jérôme Descamps
Available in CD (Digifile), FLAC HD (96 kHz/24 bits), mp3.
---